Meet the Team at
Network Chiropractic Wellness Center
Get To Know Us
---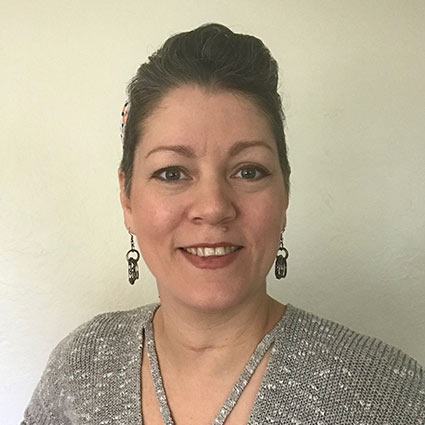 Meet Tania Mustain, Wellness Coordinator
Tania Mustain is so excited to be here at Network Chiropractic Wellness Center to serve the beautiful souls of our practice as they experience this amazing healing work for mind & body.
Tania is a Holistic Health Counselor, with a background in brain health, essential oils & environmental health & wellness. She is originally from New York City, with origins from Puerto Rico. Tania loves to dance, travel, eat, and experience new things.
She shared that the benefits of also being a patient here at Network Chiropractic Wellness Center are numerous and what has impacted her most is not having anxiety as often as she once did. She feels her body learning & leaning into new behaviors, and adjusting to them in a peaceful & inviting environment in which she feels that she can thrive in.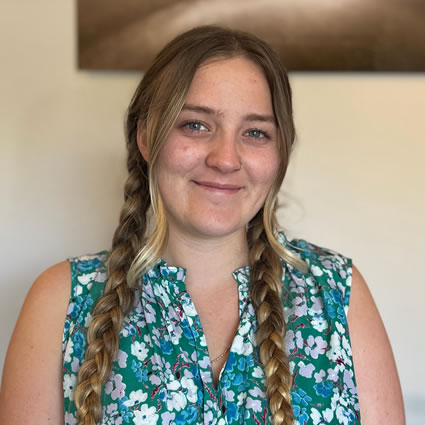 Meet Caley Mason, Front Desk Assistant
Caley recently graduated from UCSC with a degree in molecular and cellular developmental biology. Over the course of her studies, she took classes including intro to neuroscience and cancer cell biology that deepened her interest in the body's processes and how they are all connected. Caley is thinking about going to chiropractic school in the future and becoming a chiropractor.
She loves the outdoors as well as playing and coaching Water Polo to stay active. Caley likes to spend her free time making jewelry and crafting to channel her inner creativity.

Meet The Team at Network Chiropractic Wellness Center | (831) 459-8434