Meet the Team at
Network Chiropractic Wellness Center
Get To Know Us
---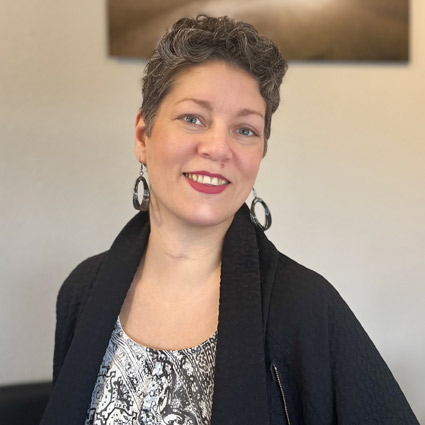 Meet Tania Mustain, CHHC & Wellness Coordinator
Tania is thrilled to join the team at Network Chiropractic Wellness Center and provide holistic healing for the practice's beautiful souls. Her family's health issues sparked her passion for holistic health, leading her to earn certification as a Holistic Health Counselor from the Institute for Integrative Nutrition in New York. Tania is also certified by the American Association of Drugless Practitioners (AADP).
She provides holistic based programs to patients with gut & brain issues, helping them to find and utilize the best modalities, and supplements best-suited for each individual's biological needs. Using her unique skills & training in the areas of brain health, gut health, and how that correlates with your emotions. Tania can help you activate your inner healing abilities to regain homeostasis within your mind and body. Some of the most common concerns are gut and brain-related conditions, such as brain fog, memory loss, leaky gut, IBS, depression, and anxiety. She also has education in pure essential oils and environmental health and wellness, and can also provide stress management tools, and techniques.
Tania can help patients of all ages, including children, using the following:
The Tapping Solution, a mind-body technique
BEMER, a medical device that promotes circulation
Plant medicines
Herbs
Essential oils
Tania shares that being a patient at our practice has had many benefits, including reducing her anxiety and helping her body adapt to new behaviors in a peaceful and inviting environment. For a full integrative experience for your nervous system, visit our office today!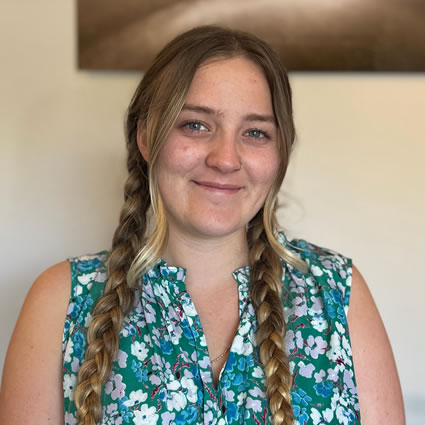 Meet Caley Mason, Front Desk Assistant
Caley recently graduated from UCSC with a degree in molecular and cellular developmental biology. Over the course of her studies, she took classes including intro to neuroscience and cancer cell biology that deepened her interest in the body's processes and how they are all connected. Caley is thinking about going to chiropractic school in the future and becoming a chiropractor.
She loves the outdoors as well as playing and coaching Water Polo to stay active. Caley likes to spend her free time making jewelry and crafting to channel her inner creativity.

Meet The Team at Network Chiropractic Wellness Center | (831) 459-8434