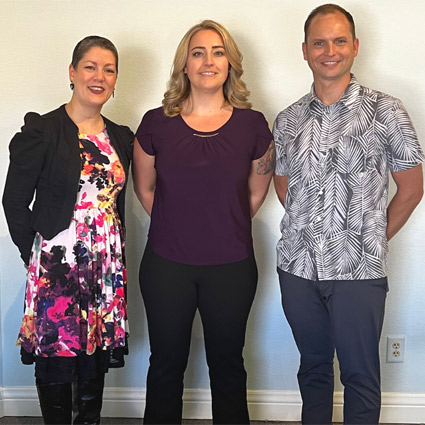 Meet the Team at
Network Chiropractic Wellness Center
Get To Know Us
---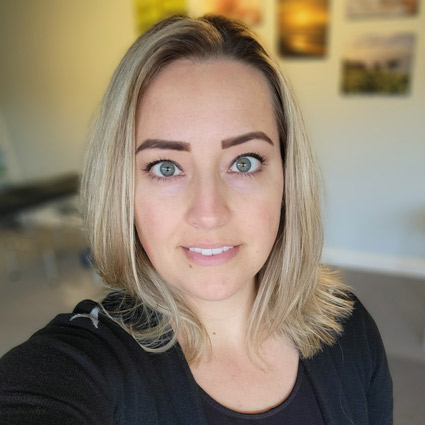 Meet Lindsey Phipps, Office Manager
Lindsey's interest in the wellness space stems from her passion and desire to help others to live their best life. She believes this comes through the journey and self-discovery in working through the pillars of health (nutrition, movement, stress management, sleep quality, mindset work, proper supplementation and self-care).
As a patient of Network Chiropractic Wellness Center, she has seen first hand what network chiropractic care can do for healing the body and mind. Lindsey has shared that chiropractic care has helped all the pieces come together so that she gets the most out of her workouts, nutrition, self-care, sleep and stress management, "my body gets to heal in this whole new way now, and I feel myself make progress by leaps and bounds since being in Dr. Bjorn's care."
Lindsey is also a Certified Personal Trainer, Women's Wellness Coach and has an interest in utilizing Thermography to help paint the overall picture of a patient's current health status.
Lindsey enjoys spending time outdoors with her husband, and taking her dogs on adventures.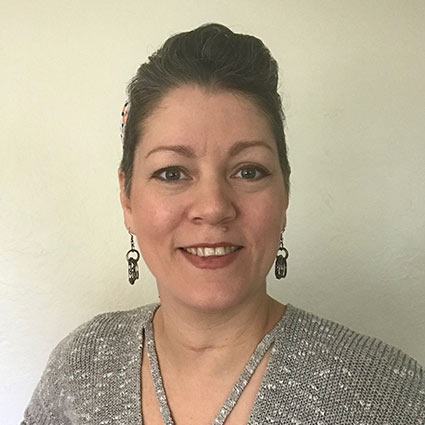 Meet Tania Mustain, Wellness Coordinator
Tania Mustain is so excited to be here at Network Chiropractic Wellness Center to serve the beautiful souls of our practice as they experience this amazing healing work for mind & body.
Tania is a Holistic Health Counselor, with a background in brain health, essential oils & environmental health & wellness. She is originally from New York City, with origins from Puerto Rico. Tania loves to dance, travel, eat, and experience new things.
She shared that the benefits of also being a patient here at Network Chiropractic Wellness Center are numerous and what has impacted her most is not having anxiety as often as she once did. She feels her body learning & leaning into new behaviors, and adjusting to them in a peaceful & inviting environment in which she feels that she can thrive in.

Meet The Team at Network Chiropractic Wellness Center | (831) 459-8434