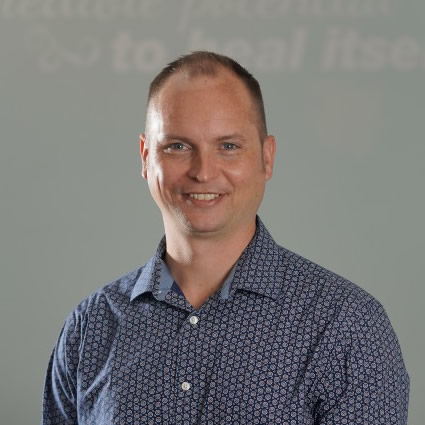 Ergonomics in Your Office
Better Posture at Work
Invite Dr. Bjorn to spend some time getting to know your team and their needs for a more productive work environment.
Expert Assessment and Guidance
Dr. Bjorn will assess the needs of your entire team to ensure proper ergonomics are a vital part of your employees' efficiency. All equipment modifications will be given to the Office Manager, Business Owner or Supervisor so they can decide where to buy and how to upgrade these changes.
Dr. Bjorn will also be giving posture and productivity tips so people know when to back away and take a break. "Lunch and Learn" or specialized workshops available upon request. Please call or email to inquire about availability and consulting services.
Evaluation
Computer screen and eye height
Keyboard position
Chair height and position
Postures for optimized productivity
Prevention of chronic conditions
Sitting and standing positions
and much more!

Workplace Ergonomic Assessments Santa Cruz CA | (831) 459-8434