Community Resources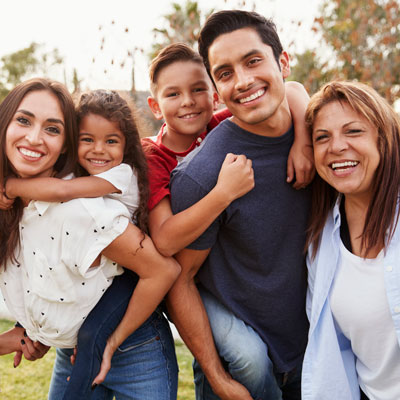 Dr. Bjorn has lived and worked in the Santa Cruz area for almost 11 years, and has lived in the Bay Area even longer. He's built strong relationships with local businesses and organizations. He's a great resource, especially if you just recently moved to the area. This is especially true for the many new college students landing at UC Santa Cruz every year.
Dr. Bjorn especially enjoys assisting travelers visiting the area. We'd be happy to suggest businesses to help you continue any wellness plans you might have started from your hometown.
The next time you're in the office and you're looking for a new product or service, be sure to reach out to Dr. Bjorn. He's happy to point you in the right direction, so that you can enjoy all the best things that our city has to offer.
Here's just a few of the local companies he's worked with:
---
Local Fitness and Wellness
fairs and other festivals
---
We can procrastinate at asking others for help when we need it. Dr. Bjorn can be a resource for you, no matter the trouble. It's all a part of creating a community-minded environment where humans can connect authentically with one another and be honest about their struggles. The more we are open about all of the things we're striving to do or struggling with, the more we can find the help we need. Often the signs we need to find don't make themselves apparent until we ask for guidance.

Community Resources | (831) 459-8434