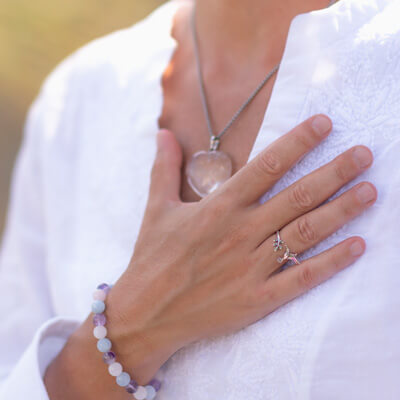 Expand your self-care toolbox with this small group SRI Breathwork Class with Dr. Bjorn.
We'll Cover…
Principles of self-love
How to use self-touch and affirmations for the release of tension, stress and emotion
How to get connected with your body's inner rhythms and wisdom
And more!
*Referencing The 12 Stages of Healing by Donald Epstein
(book available for purchase at our office).
$15 | 12 Spots Available
6:00PM – 7:00 PM
Wednesday, December 15th
To secure your spot, contact our front desk at (831) 459-8434