5-Star Sciatica Pain Relief
Start Living Life To The Fullest
Sciatica is caused by compression on the sciatic nerve and the pain can be excruciating. The low back pain that radiates down the back of the leg can be debilitating.
At Network Chiropractic Wellness Center, we understand how discouraging it can be to complete even the simplest of daily tasks with this pain and we are here to alleviate your sciatica.
Sit down with Dr. Bjorn to see if what we offer is a good fit for you. During this complimentary consultation, we'll discuss your needs. You can check us out and spend some time in our environment. There's no charge or obligation for this visit.
Or if you're ready to get started, take advantage of our $89 New Patient Special! Contact us today to get started!
Call (831) 459-8434 or request an appointment online now!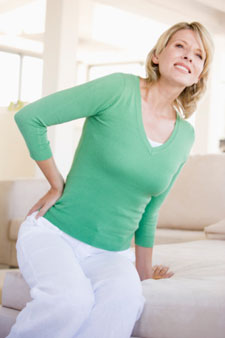 Take Back Your Life in 2022 with Network Chiropractic Care!
Discover how it really feels to be healthy inside and out with a special offer just for you.
Your offer includes:
Initial Consultation
Comprehensive Exam
Any Necessary XRays
1st Adjustment
Follow up Report Of Findings
Better health is on the horizon –
Get started for just $89!
Just mention the special offer in the note when you request an appointment, or call our office. Space is limited. Be sure to reserve your appointment today!
Call (831) 459-8434 or request an appointment online now!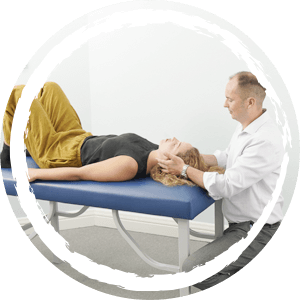 Request Your Appointment Online

Live Life Without Sciatica Pain
Call (831) 459-8434 Now!
Chiropractic Care For Sciatica Serving Santa Cruz, Live Oak, Seabright and Surrounding Areas